Chengdu(成都)is the capital of southwestern Chinas Sichuan province. Sichuan Province is reputed as the Heavenly State(天府之国), which is richly endowed with natural resources. Chengdus history dates back to at least the 4th century B.C., when it served as capital for the Shu Kingdom. This growing economic hub of China is experiencing extraordinary growth and is undoubtedly the up-and-comer in the country's booming tourism and trade market.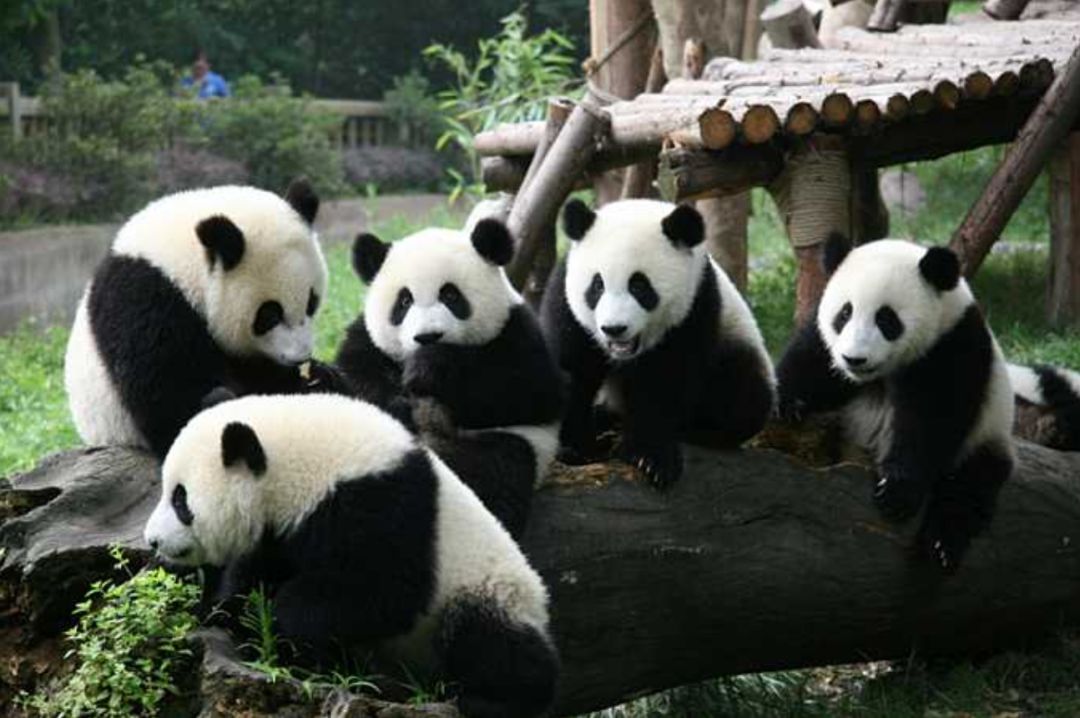 Chengdu is suddenly the up-and-coming Asian destination everyone wants to visit. One of visitors' main objectives will be to see Chinese national treasure——lovely giant pandas. In total there are fewer than 2,000 giant pandas in China, of which 70% are distributed within the territory of Sichuan Province.
Located just 6 miles away from downtown, the Chengdu Research Base of Giant Panda Breeding has been created and imitated the natural habitat of giant pandas in order that they might have the best possible environment for rearing and breeding.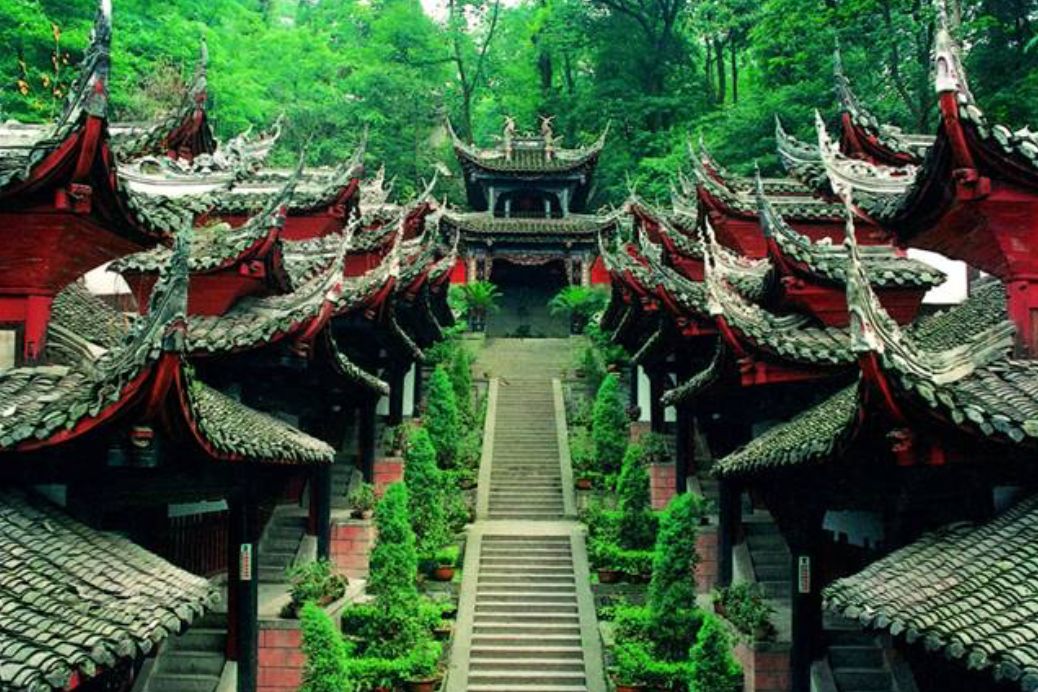 Mount Qingcheng(青城山) is one of the most famous Taoist mountains in China. It is also a very attractive and intriguing scenic spot that is covered by luxuriant and verdant trees. The mountain, which is surrounded by numerous peaks and is shaped like a city, is dubbed the most peaceful and secluded mountain under heaven and combines perfectly with its evergreen scenery.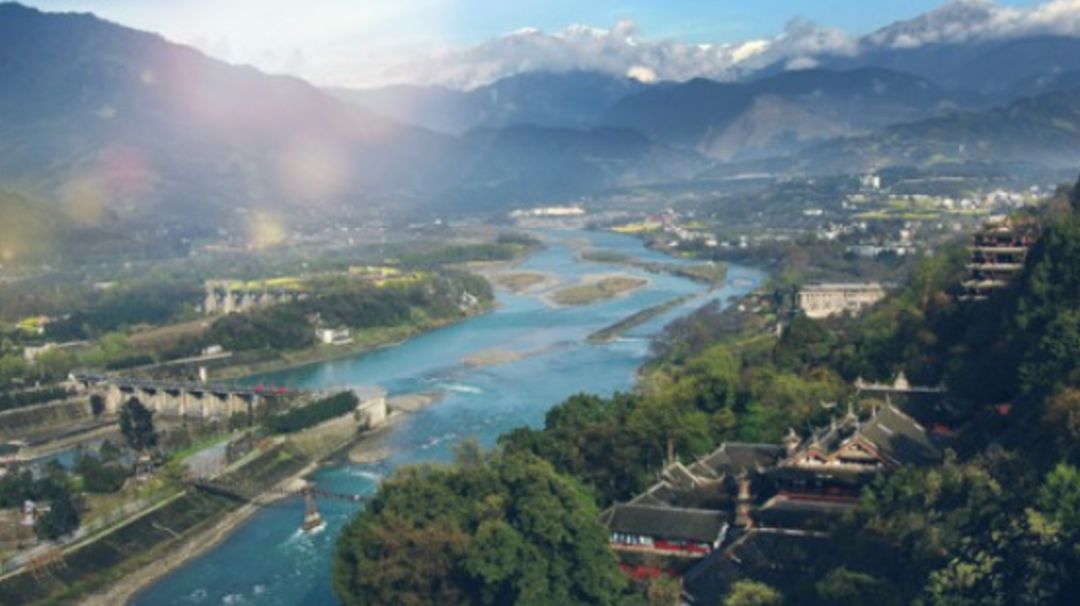 The Dujiangyan (都江堰) is an ancient irrigation system in Sichuan, China. Originally constructed around 256 BC by the State of Qin as an irrigation and flood control project, it is still in use today. On the 29th of November 2000, Dujiangyan Irrigation System and Mt. Qingcheng were placed on the World Cultural Heritage list.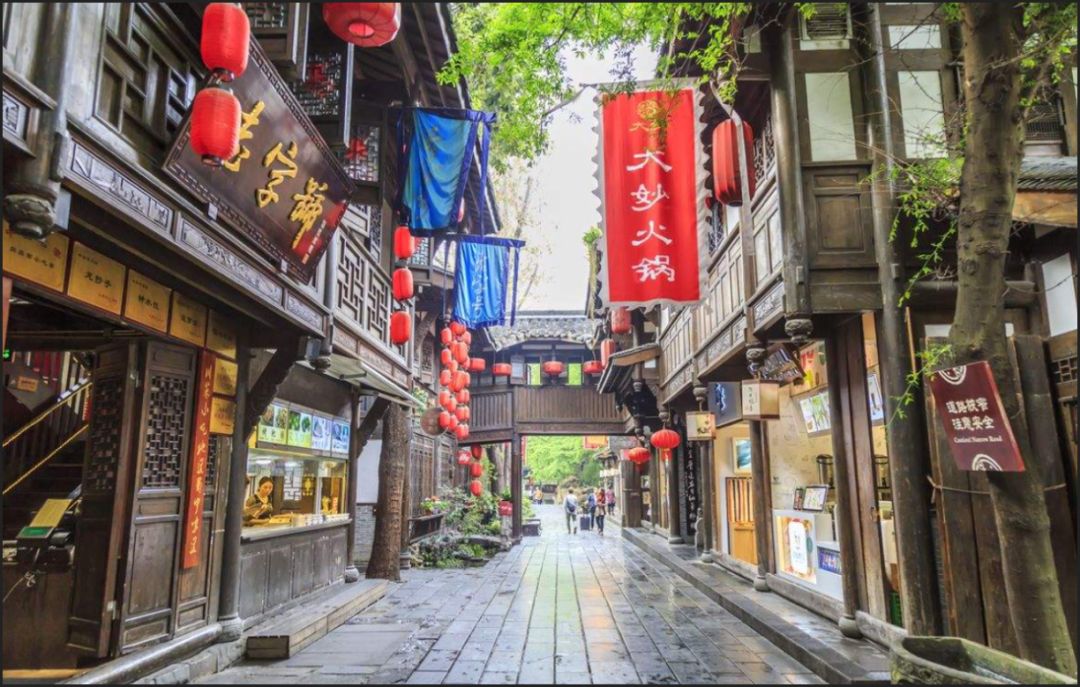 Once known as First Street of the Shu Kingdom, Jinli Street(锦里老街), located to the east of the Wuhou Temple of Chengdu, was restored and opened to public in 2004,then reclaimed its prosperity of former days. Approximately 18,000,000 visitors per year from all over China and abroad gather here to relax, admire the traditional-style buildings, and taste some local snacks.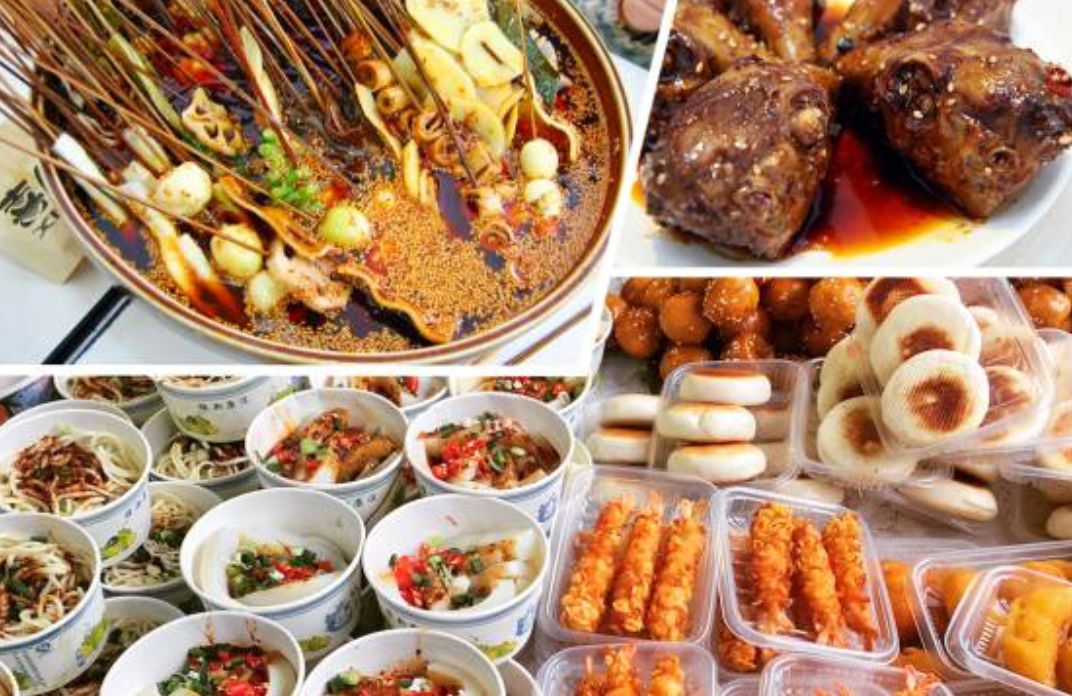 Chengdu Tai Koo Li(太古里) is an open shopping area. The buildings combine modern and traditional Chinese style. People can shop for fashion clothes, jewelry, sports equipment, gifts, and food.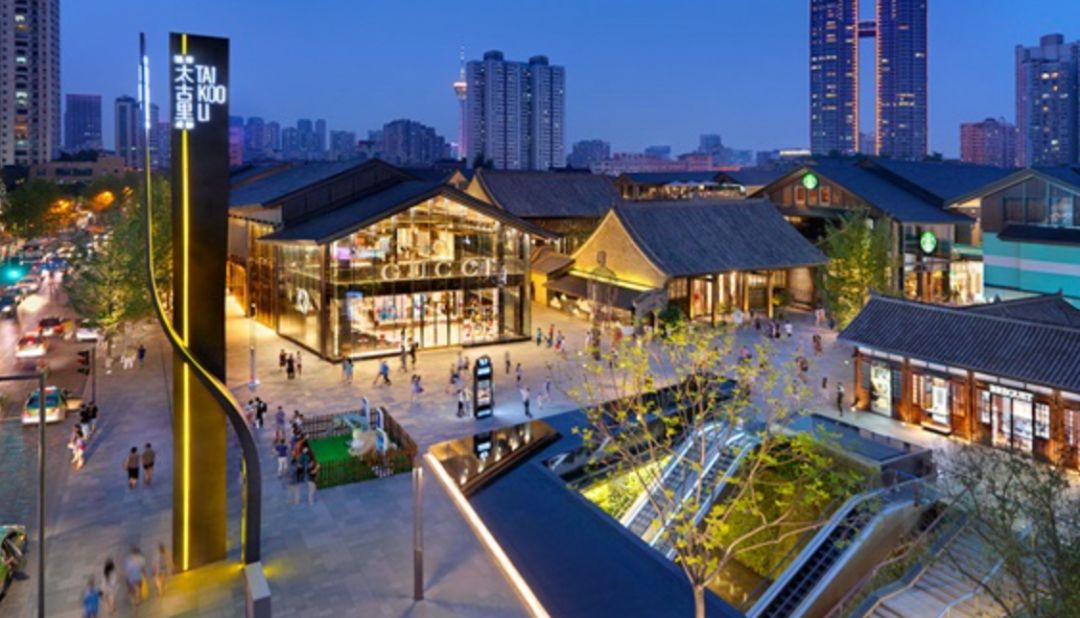 发表时间:2018-7-24 13:24:34 浏览3062次