Hangzhou, which hosted the 2016 G20 summit, was once anointed the "finest and most splendid city in the world" by Marco Polo. The people, the temples, the gardens, the food, the life and above all the lake in Hangzhou are all as charming, peaceful and beautiful as they were centuries ago, and continue to inspire their poetry and romantic legends.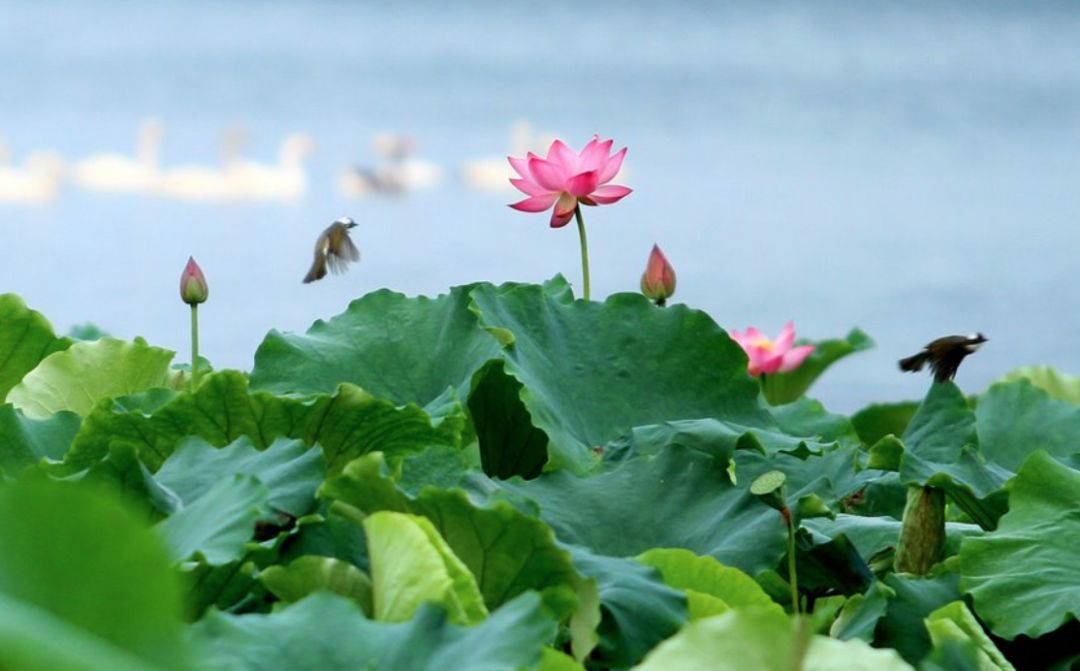 West Lake(西湖) is a freshwater lake in Hangzhou, CHINA. Unique boats such as painted boats with designs of the Southern Song Dynasty and dragon boats can be hired in many wharfs along the west lake. There are ten traditional best-known scenic spots on the West Lake such as "dawn on the Su Causeway in spring", "curved yard and lotus pool in summer", "moon over the peaceful lake in autumn", "remnant snow on the bridge in winter" and so on. There are 14 lotus cultivation areas in the lake, totally 130 Chinese acres. West Lake lotus usually starts to bloom in early June.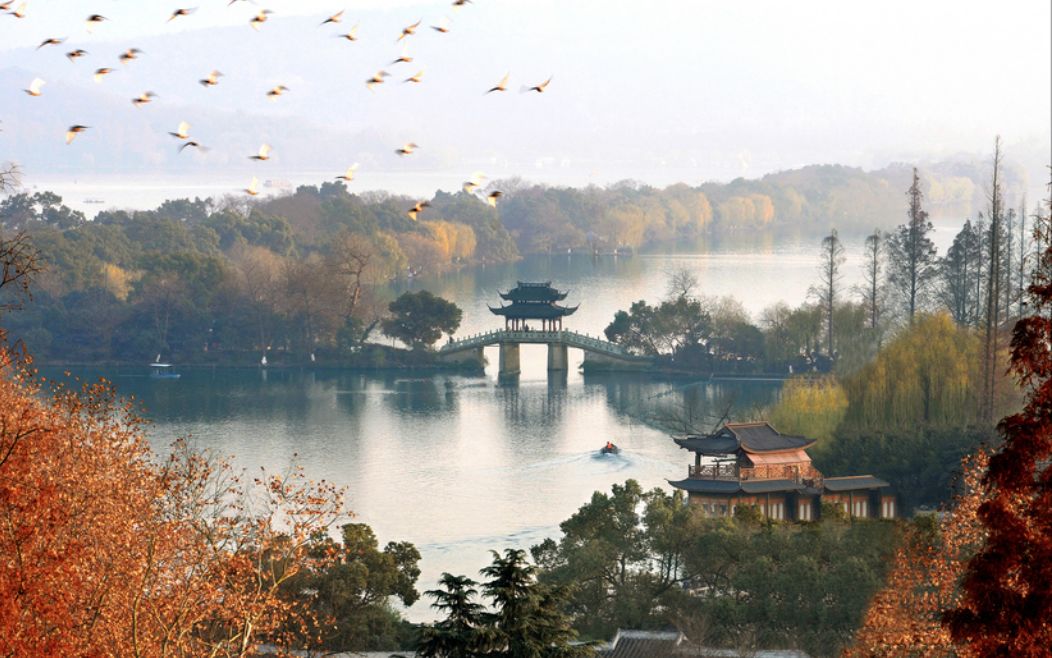 The Grand Canal(京杭大运河), completed in 618 AD, is a world UNESCO heritage site and, although it may be hard to believe, it runs all the way from Beijing to Hangzhou, which makes it the largest artificial river in the world passes through four separate Chinese provinces. It contributed to faster trading and improved Chinas economy in the past. Nowadays, you can take a relaxing cruise on this canal.
Hangzhou Qianjiang CBD(钱江新城商务中心), which has a total area of around 15.8 km², is located in the southeast side of downtown Hangzhou, next to the Qiantang River. It will house large offices, retail complexes, high rise residential units, hotels and major cultural features such as the Opera House and Convention Centre.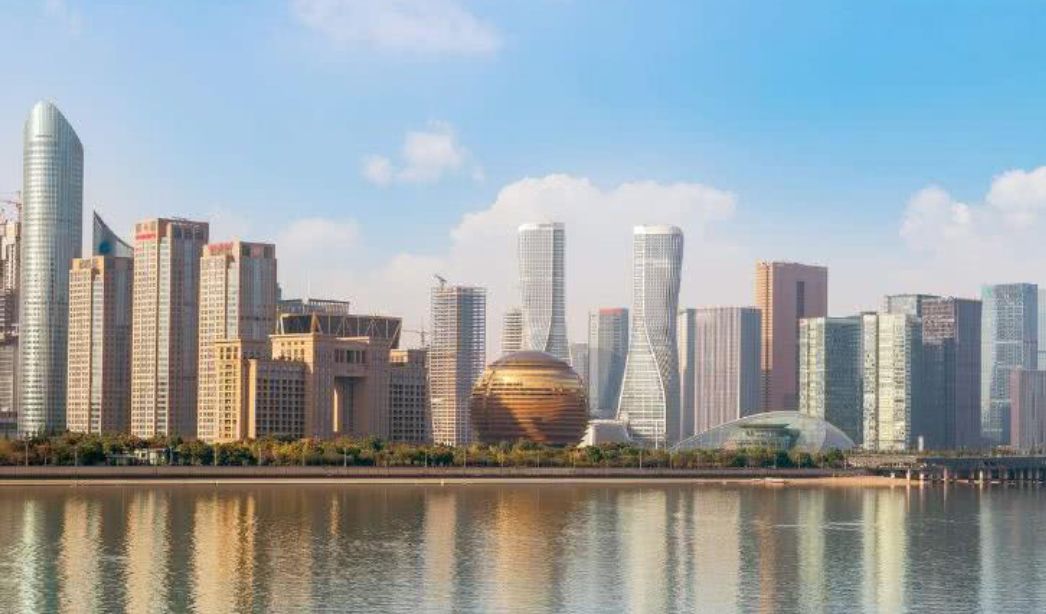 Hangzhou is the hometown of Alibaba Group Holding(阿里巴巴集团控股有限公司)——the world's largest e-commerce company, the worlds largest retailer, one of the largest Internet and AI companies, one of the biggest venture capital firms, and one of the biggest investment corporations in the world, which has market cap stood at US$542 billion in 2018. Following Alibabas lead, Hangzhou has morphed into a high-tech metropolis and is expected to become Chinas Silicon Valley.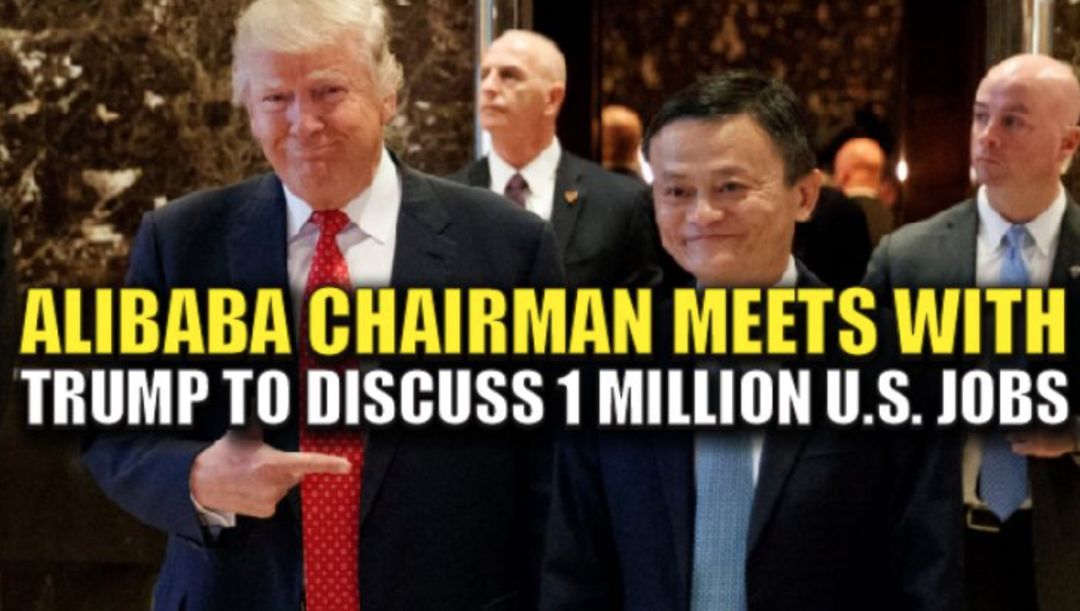 发表时间:2018-7-24 13:07:55 浏览2823次