Shanghai (上海), located in the middle portion of the East China coast, is a big city in the world, with a population of more than 24 million as of 2017. It is a global financial center and transport hub, with the world''''s busiest container port. Shanghai has also renowned for its amazing Lujiazui(陆家嘴) skyline as well as historic buildings such as those along The Bund(外滩) and the Yu Garden(豫园).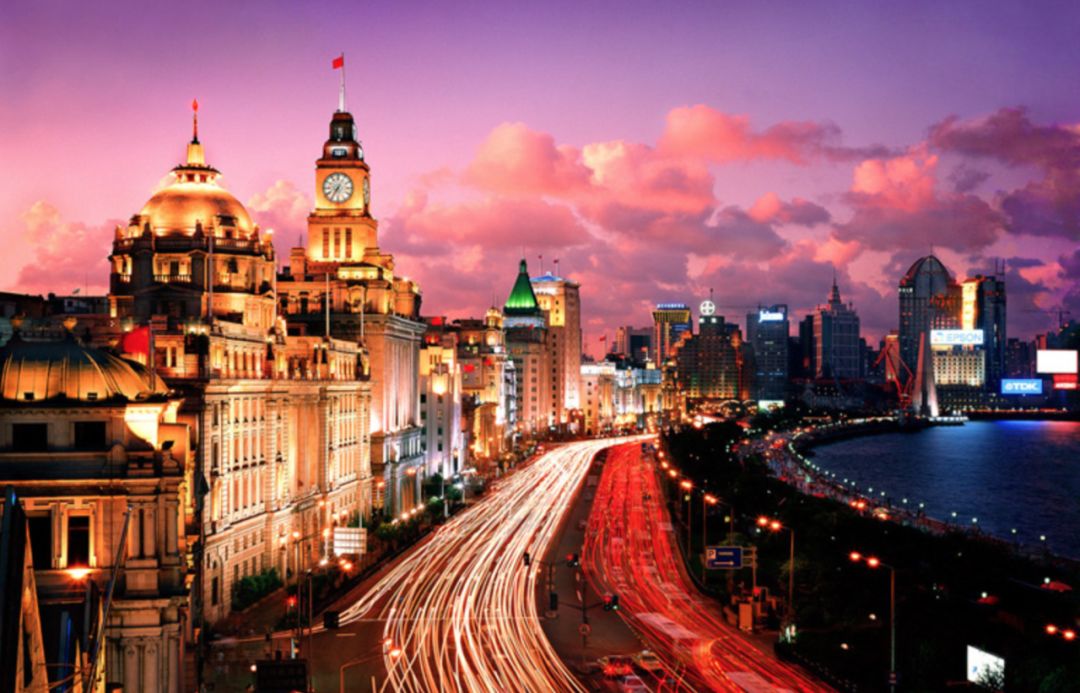 The Bund(外滩) stretches one mile along the bank of the Huangpu River. As the Bund developed into a major financial center of east Asia around the turn of the 20th century,magnificent commercial buildings in the Beaux Arts style sprung up including banks and trading houses from the United Kingdom, France, the United States, Russia, Italy, Germany and Belgium, as well as the consulates of Russia and Britain.
Sitting directly across the river from the Bund, the old financial and business district of Shanghai, Lujiazui(陆家嘴) has been developed specifically as a new financial district of Shanghai.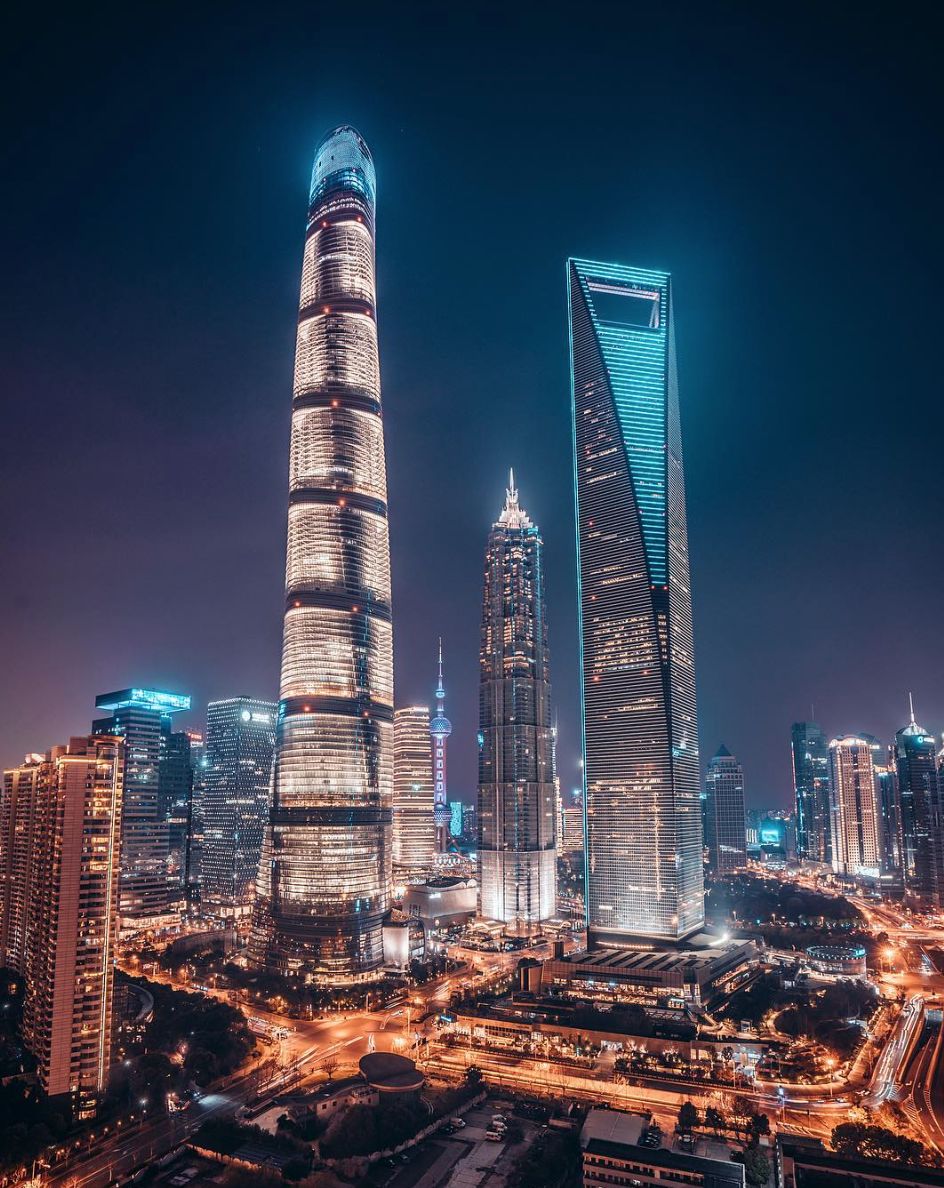 The City God Temple (城隍庙) is a folk temple located in the old city of Shanghai, China. The Temple, together with nearby Yu Garden and the surrounding streets, are now part of a large folkloric pedestrian zone dedicated to restaurants and retail.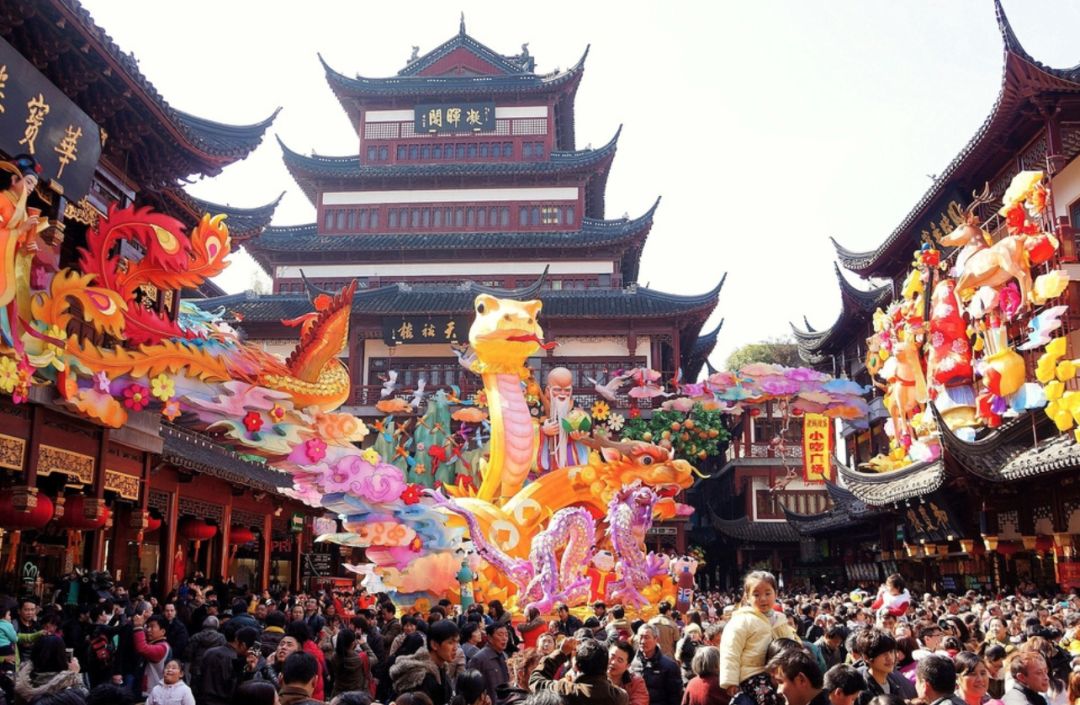 Shanghai Disneyland Park opened to public on June,2016, which is the first Disney park in mainland China and the second in Greater China, after the Hong Kong Disneyland. Besides never-before-seen lands like Adventure Isle, Treasure Cove and Gardens of Imagination, Shanghai Disneyland has the largest castle in the Disney theme park around the world.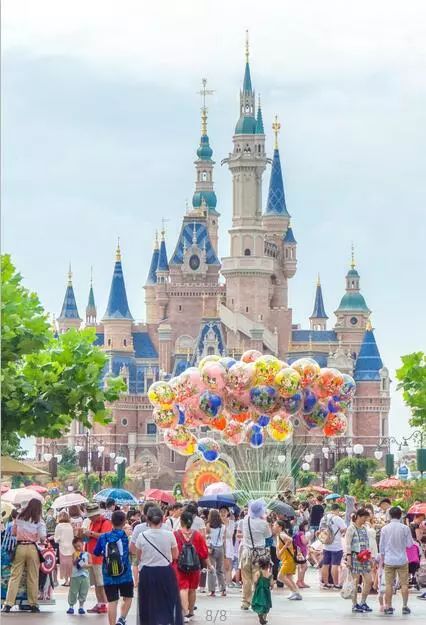 Xintiandi(新天地) is a fashionable Shanghai landmark, which offers a great concentration of culture, lifestyle, dining and fashion. Due to best-preserved Shikumen(石库门)- Shanghai's distinctive traditional residential architecture, you can discover the city''''s premier gathering place to relax and take in historical surroundings, while enjoying local culture.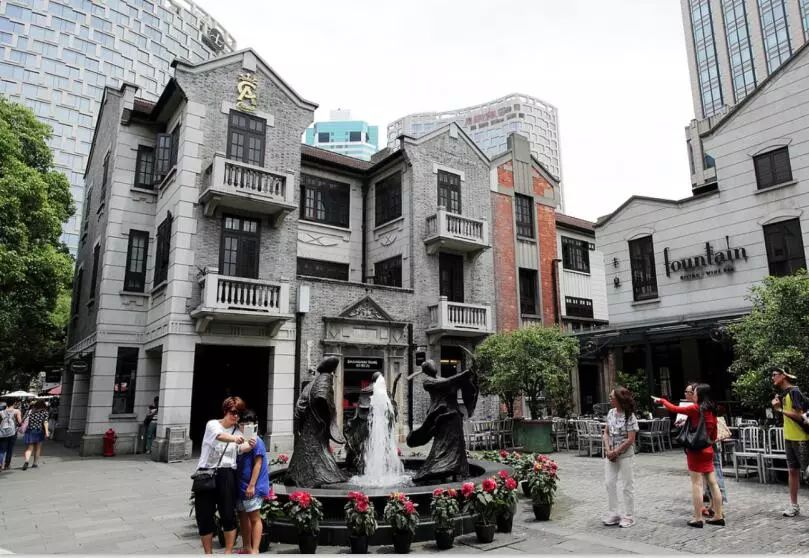 time:2018-7-17 13:47:37 Click:1346