Trey Ratcliff is a famous American photographer who has about 16 million followers from social media platform including Facebook, Instagram, Pinterest, Google and Twitter. He is good at using HDR techniques to shoot fantastic photos, making photographs inspiring and real. Let's see some shots of Beijing, China's capital, through his lens.
Beijing has history stretching back 3 millennia, which is known for its ancient sites such as the Forbidden City, the imperial palace during the Ming and Qing dynasties.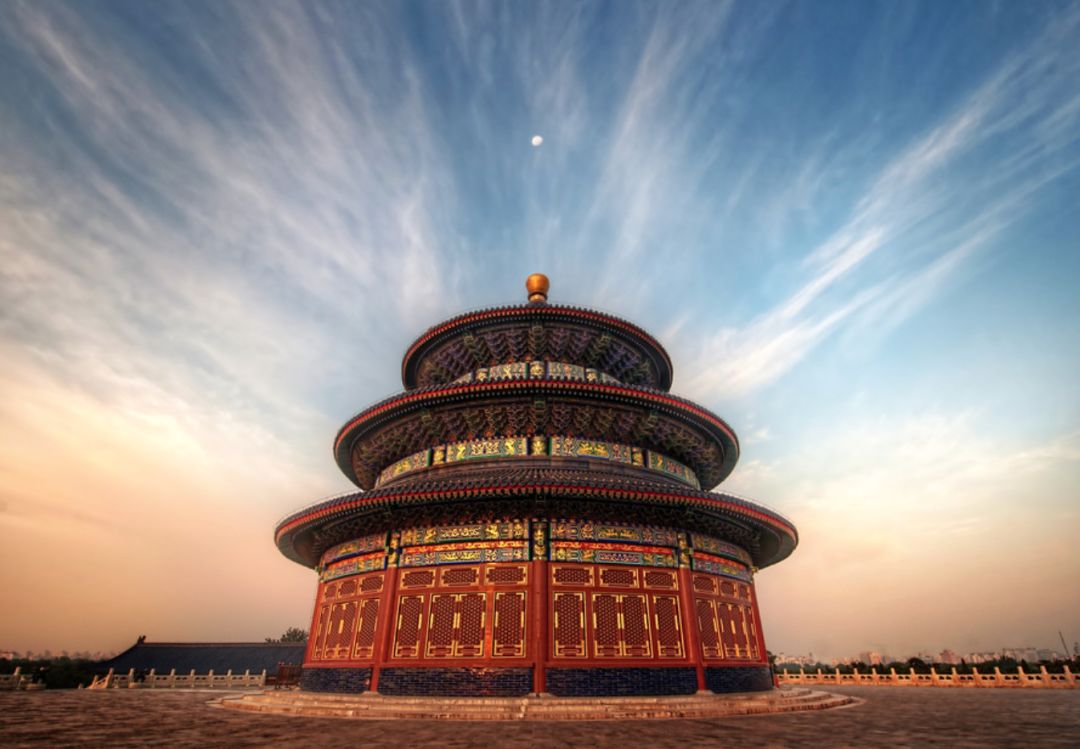 The Temple of Heaven (天坛) , constructed from 1406 to 1420, is an imperial complex of religious buildings situated in the southeastern part of central Beijing. The Emperors of the Ming and Qing dynasties visited the complex for annual ceremonies of prayer to Heaven for good harvest. The Temple of Heaven was inscribed as a UNESCO World Heritage Site in 1998 and was described as "a masterpiece of architecture and landscape design which simply and graphically illustrates a cosmogony of great importance for the evolution of one of the world's great civilizations..." because "symbolic layout and design of the Temple of Heaven had a profound influence on architecture and planning in the Far East over many centuries."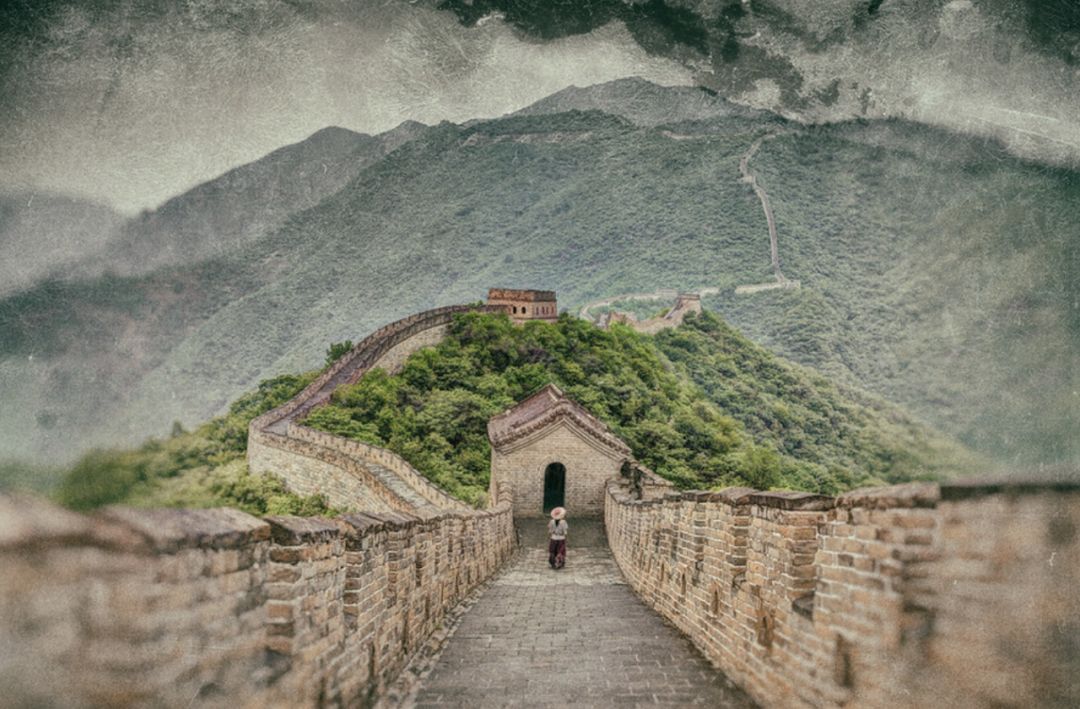 The Great Wall of China is a series of fortifications made of stone, brick, tamped earth, wood, and other materials, mainly built along the historical northern borders of China to protect the China against the raids and invasions of the various nomadic groups of the Eurasian Steppe.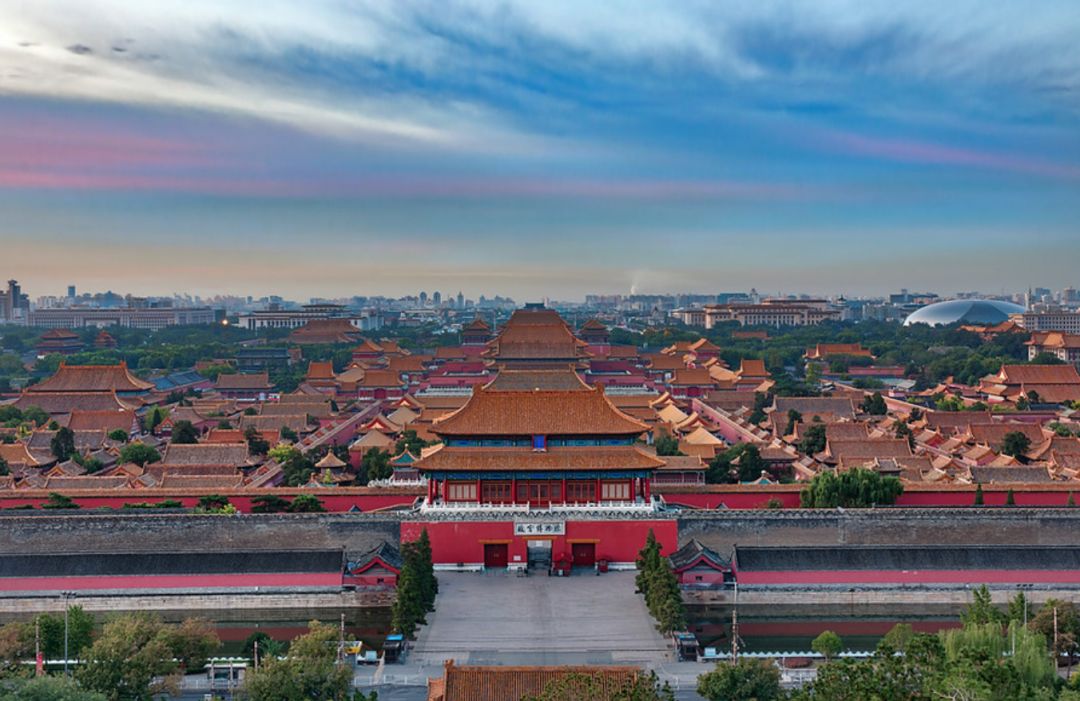 The Forbidden City complex, constructed from 1406 to 1420, consists of 980 buildings and covers 72 hectares, which exemplifies traditional Chinese palatial architecture and has influenced cultural and architectural developments in East Asia and elsewhere. As the largest collection of preserved ancient wooden structures in the world, Forbidden City was declared a World Heritage Site in 1987 by UNESCO. Palace Museum had extensive collection of artwork and artefacts.
Beijing is a sprawling megalopolis of 25 million people. Lots of modern elements is also a new part for its mysterious orient civilization.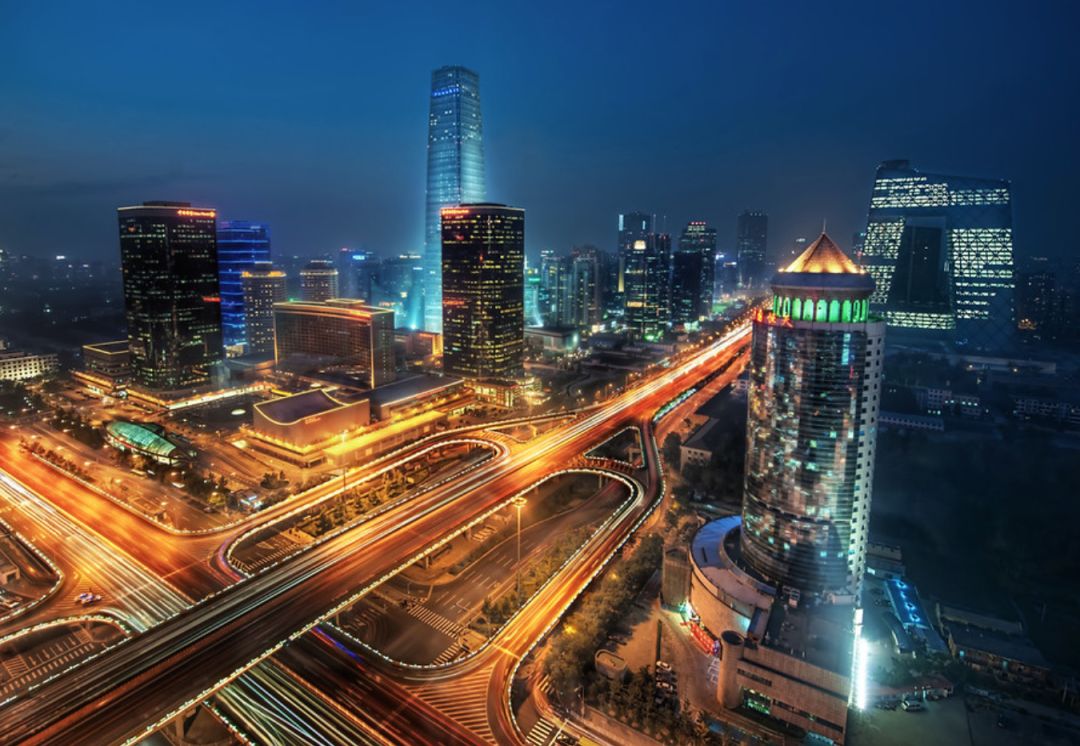 The Beijing Central Business District (北京商务中心区)occupies 3.99 km² of the Chaoyang District on the east side of the city. Hundreds of multinational companies and financial institutions have offices in the CBD, including Hewlett-Packard, PricewaterhouseCoopers, Samsung, Ford, UBS, IBM, and a great many more. Beijing CBD is also emerging as China''s media center as the new CCTV Headquarters was officially opened on June 2008.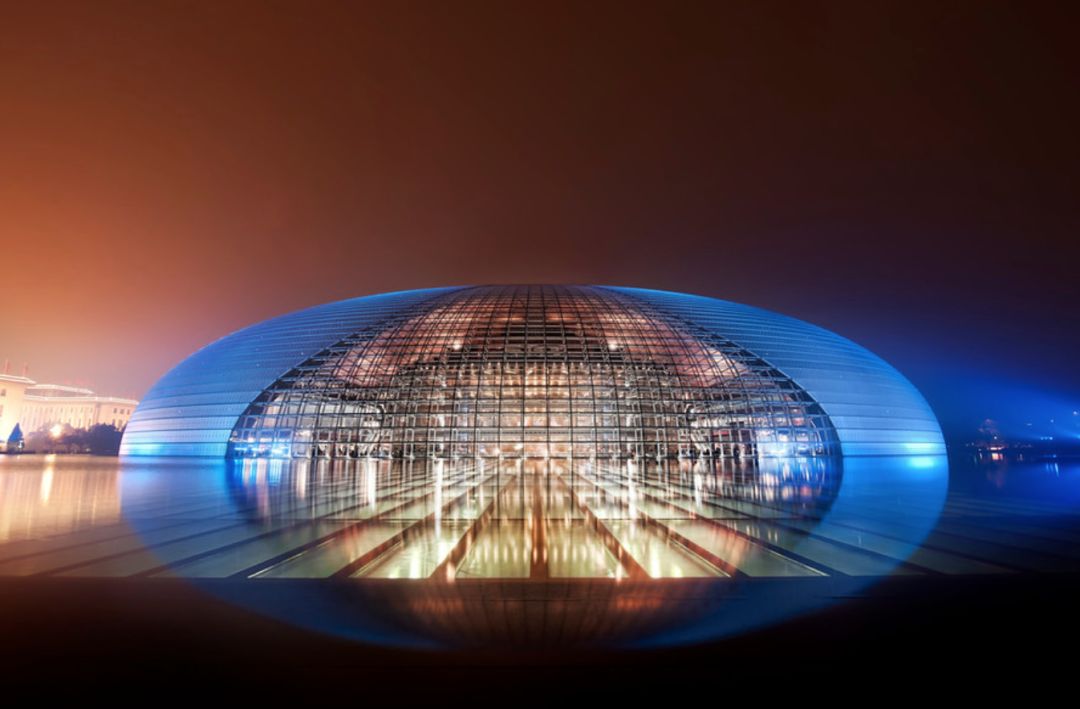 The National Centre for the Performing Arts (国家大剧院), colloquially described as The Giant Egg , is an arts center containing an opera house in Beijing, People''s Republic of China. The Centre, an ellipsoid dome of titanium and glass surrounded by an artificial lake, seats 5,452 people in three halls and is almost 12,000 m² in size.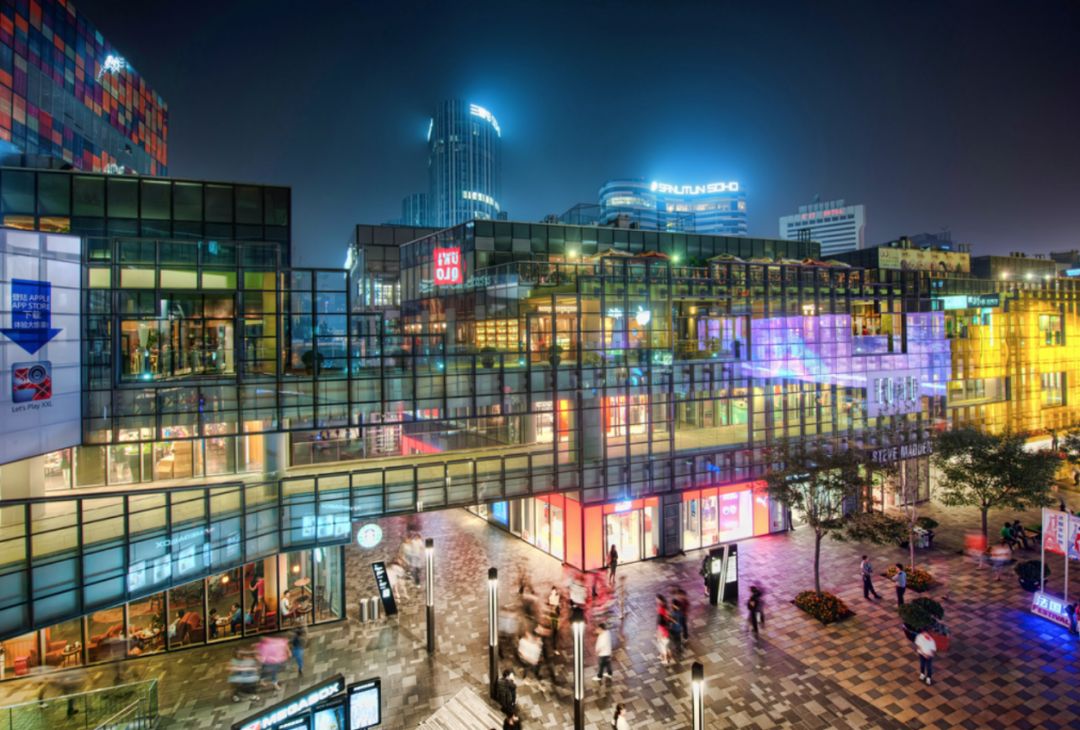 Sanlitun(三里屯) is a trendy area of the Chaoyang District and a destination for both young Chinese and foreigners. Sanlitun gets crowded after work because of many popular restaurants and international stores. For nightlife, there are all kinds of bars and nightclubs in this area.
All photos in this post were taken and created by Trey Ratcliff. Thank Trey Ratcliff for introducing beautiful China through his lens!
time:2018-7-17 13:44:07 Click:1344